Professional Steel Solutions
We are committed to delivering tangible and measurable results for our clients, ensuring their projects thrive with our reliable and innovative solutions.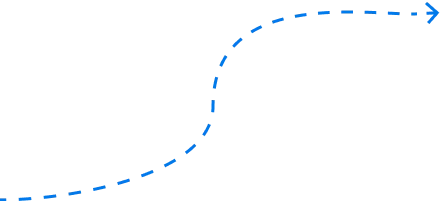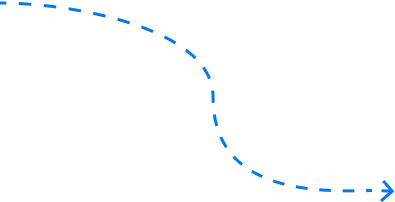 SMB STEEL SDN BHD was incorporated in 2015 . SMB STEEL has since developed mainly in mechanical piping & structural fabrication/installation and site contracting services to its present capability of offering complete turnkey project. SMB STEEL mission is to established a prestigious image with its excellent prompt schedule in erection, installation and fabrication quality and services to all our customers. This has put SMB STEEL as one of the contributing contractor in oil & gas industrial region.
SMB STEEL fabricate products from normal carbon steel to exotic material such as incoloy, inconel, monel, hastaloy and copper nickel alloys to be used for petroleum, power, chemical, comestible oil and other process industries. We have a well-trained and experienced team that is committed to conclusive customer satisfaction.
SMB STEEL exert to provide Non effect erection and Schedule Catch-Up Services by co-operating with understanding each customer's necessaries with achieving customer satisfaction.
It is the quality plan of SMB STEEL to provide error free fabrication, services that meet the requirement of our customers. We are committed to understand the customer's requirements, sure with tate fast what is to be provided, continually improve our Fabrication Quality and performing our work right on first time and till all the time.
Building Built for Clients
Cups of Coffee with Customers
Building Built for Clients
Cups of Coffee with Customers
SMB Steel Sdn Bhd is a trusted provider of steel-related services, known for our dedication to customer satisfaction.  Whether you need steel fabrication, structural steelworks, or steel supply, we have the expertise to deliver exceptional results. With SMB Steel Sdn Bhd, you can expect reliable support to maximize your efficiency and achieve your goals in the steel industry.
Download
Resources
For More Info
Ready to launch a New Project?